Get a free, confidential case evaluation now
The problem is in the floor, according to Consumer Safety Watch. Weyerhaeuser, one of the world's largest lumber distributors, issued a recall on their i-joists coated with flak jacket protection. It is applied to enhance fire resistance, but instead it's causing formaldehyde, commonly used in pressed lumber, to leak out and create a dangerously high levels of formaldehyde for an indoor environment.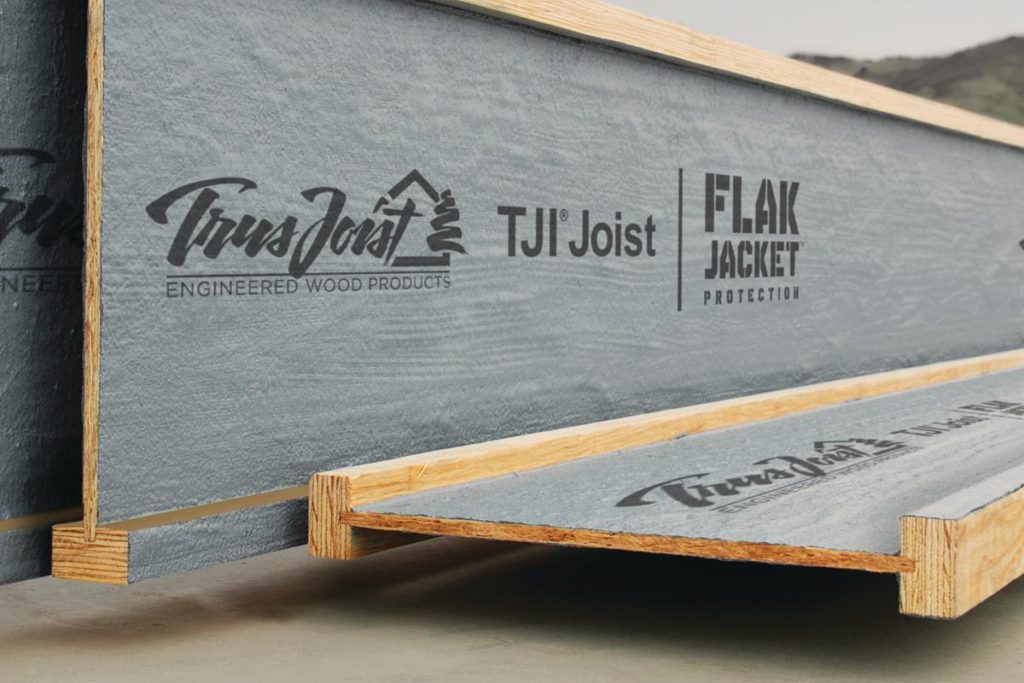 Short-term exposure may result in symptoms such as:
Eye, nose and throat irritation
Coughing
Headaches
Dizziness and nausea
Long-term exposure to formaldehyde may cause different types of cancer.
Some of the affected states and localities include:
New Jersey
Colorado: Parker, Commerce City, Aurora and Firestone
Delaware
Arkansas
Missouri
Ohio
Minnesota
New York
Pennsylvania
Arkansas
Connecticut
Massachusetts
Others (We will continue to add states and localities at our website as we learn of them)
Who are some of the builders involved in the recall:
CalAtlantic Homes
Carrier Homes
Gerber Homes
Great Traditions
Homes By Whittaker (also known as New Town Homebuilders)
Infinity Homes
K. Hovnanian Homes
Lennar
Mattamy Homes
Procacci Development Company
Pulte Homes
Richmond American Homes
Shea Homes
Toll Brothers
Village Homes
Westport
Others
Remediation and Concerns for Homeowners and Home Buyers
Concerns include: "Where am I going to stay? Builders have in many cases advised home owners to move out, but it is unclean in many cases if they assisting with alternative housing. And if they are, when the funds will be available.
Outside of finding a new place to live, homeowners additional concerns include how this will impact the value of their home, whether or not proposed fixes will be safe and how long repairs might take.
"There is not a timeline for how long this may take", according to Alan Christopher of Consumer Safety Watch. "Homeowners are just getting generic information from the builders and some builders are not even aware that there is a problem."
In a statement Weyerhaeuser says "We've been working directly with homeowners and builders to understand each unique situation, and we are absolutely committed to making this right for everyone who is affected."
In the interim, families are left looking at the builders for answers.
"I think there's a lot of uncertainty from everyone and that's probably the biggest part of it," one home owner said.
How can I measure the level of formaldehyde?
If you are having formaldehyde-related symptoms, it is important to examine your environment before making the decision to test. Air testing can be expensive and the results can be difficult to interpret because most homes contain products and other sources of formaldehyde.
Hire an indoor air quality (IAQ) consultant: While this is the most costly option, hiring a consultant provides you with a variety of testing methods that are not easily available to consumers. In addition, consultants can help you interpret your results.
Order a test kit: You can search for "formaldehyde test kit" on the Internet or call an environmental testing laboratory for an at-home kit to measure your formaldehyde levels. It is important to follow the kit instructions to obtain accurate results.
What is an acceptable level of formaldehyde?
Indoor levels should be as low as possible, assuming that you cannot get indoor levels below background (outdoor levels). Outdoor levels of formaldehyde average about 2.0 ppb. According to research from the California Environmental Protection Agency (2004), levels of formaldehyde in conventional homes average about 20 ppb, while levels in manufactured homes the average is about 40 ppb.
More Information and Latest Updates
Get more information and keep up with the latest on the status of the Weyerhaeuser formaldehyde at https://www.consumersafetywatch.com/lawsuit/weyerhaeuser-flak-jacket-lawsuit-settlement